Sponsors
.
Iran University of Science and Technology

.
.
.
Scientific and Financial sponsors
.
Ministry of Science, Research and Technology
Vice-Presidency for Science and Technology
Iran National Science Foundation
Islamic World Science Citation Center
Regional Information Center for Science and Technology

Center of Excellence of Experimental Solid Mechanics and Dynamics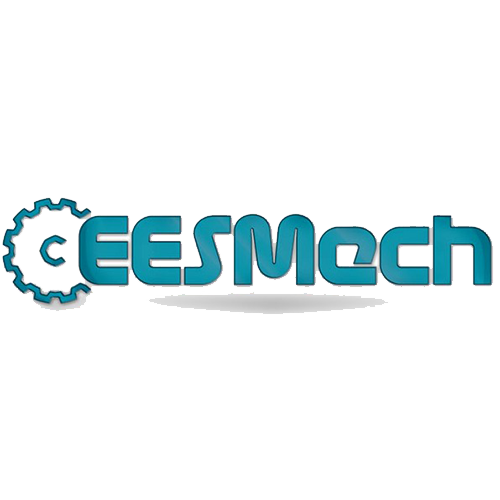 Iran Composites Institute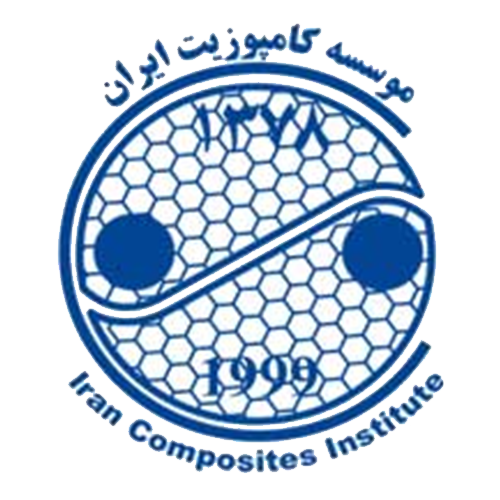 Chair of Composite and Nanocomposite Materials and Structures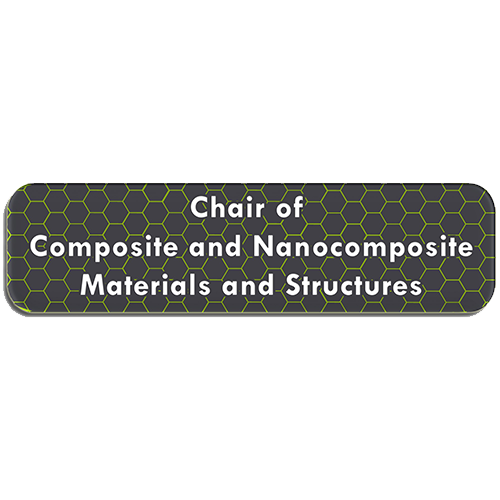 Iran Composites Scientific Association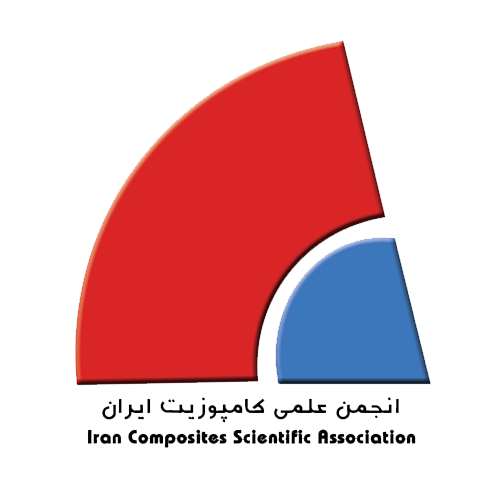 Iranian Society of Acoustics and Vibrations
---
---
Organizers
Important Dates
Type of Acceptance: 
25 Jan. 2020
Presentation File Submission: 
8 Feb. 2020
Conference:

18-19 Feb. 2020
Newsletter subscription
Enter your email address to have site news and announcements delivered directly to your inbox.
Site Statistics
All visits: 957706 visits
Visits in 24 Hours: 331 visits